Have you ever seen an animated movie and wondered what its behind-the-scenes look like? Well, only if you knew it is far more than just a green screen, the efforts and skill that are required to build such films are no less than a movie that has real people.
The animation industry has shown a really good peak in these years and with the response, it is currently getting, it will become a never-ending field to explore and expand the technology in numerous ways!!
Talking about interest in motion and love for animation, I came across this amazing artist's artwork that depicts a pure sign of how simplicity works better than any high-contrast themes. Hold tight and scoop his artwork.
Animation & Passion
What an absolute delight it was to watch this creation right? Thanks to Alfie Bogush whose love for video games gave him a clear pathway to choose animation. Alfie is a graduate holding a First Class Honors Degree in Motion Graphics & Visual Effects. From the University of South Wales in 2019.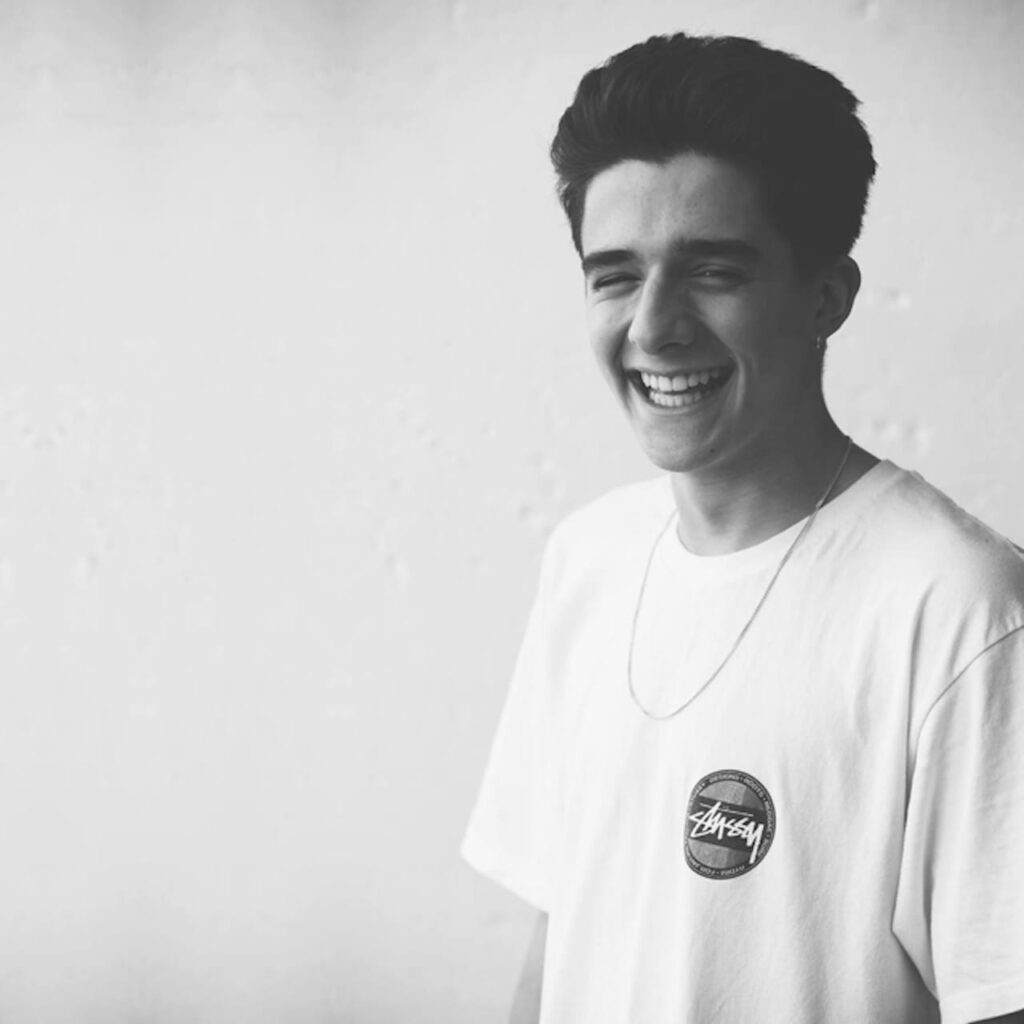 It was after that he got in touch with a video production company through a friend as a junior apprentice animator and this made him hone his skills and gathered all the basics of the client work.
Dwell in the doodle with animation
Skilled in Adobe After Effects, Adobe Photoshop, Character Animation Adobe Audition, and much more, Alfie is a full-time animation director at doodle NFT, his top 3 inspiration lists include a website Video Copilot that helped him get a boost in his early career days.
It has so many unbelievable tutorials to help you learn the software. "I used to do every single one that came out, and it really helped me get started with visual effects," Says Alfie in one of his interviews.
Not to forget about mentioning one of his favorite books, The Animator's Survival Kit, by Richard Williams which Alfie says is essential for every animator to follow the original techniques that are crucial even in the modern animation industry.
Also, Read!!