What a beautiful sight it is to watch the splendor of art, there's no doubt that it exposes the values of patience, honesty, generosity, and creativity. More like a heart speaking out to another heart, and these qualities are what make an artist truly connected to their audience.
Visual art in the form of painting and sculpture always fascinates me, I remember getting lost in the streets of Mumbai because of getting attracted to the shops that had paintings, since then it has been my favorite relaxation to admire the art pieces.
And this was the second time when I lost myself in these stunning artworks. Drawn with charcoals and absolute simplicity these artworks have won my heart and I am sure it has won yours too!!
The surreal Visual Artist
Born in Sasti, Maharashtra Prabhakar Pachpute is the artist of these eye-catching artworks currently residing in Pune Prabhakar has a direct connection to charcoal as his subject matter because of his familial roots in coal mines and coal miners.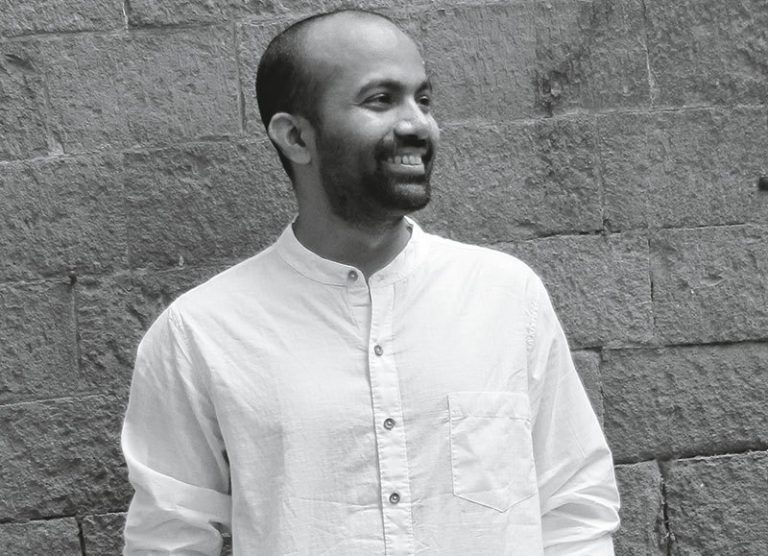 The observation of his childhood is the outcome he illustrates on the canvas. His previous practices consisted of mining and farming landscape along with sketching people on bus stands and railway stations. Prabhakar's illustration holds the characters who have connections to the experiences he has seen or lived.
When asked about the process of the wall drawings, Prabhakar said, "I generally sketch a smaller version first, but it always changes on site. If I don't have any plan or sketch, when I go to the venue, I spend a couple of days sketching and developing the ideas for the work, also keeping in mind the site-specific elements. Spending time at the venue is always helpful for me. When you work on a larger scale, it automatically changes a lot."
More of the Visual Art
Read Further!!
Women from Mohali breathe a life of passion to save the ramleela tradition