Handicraft artisans can now participate in marketing events thanks to a center that has launched an online portal. A digital platform that will provide all artisans with opportunities that are equal, fair, and transparent.

The process of inviting applications to participate in the marketing events through an online portal has been kicked off by the Office of the Development Commissioner (handicrafts), which has started the process. Handicraft artisans now have access to a fully digitalized marketing platform thanks to this.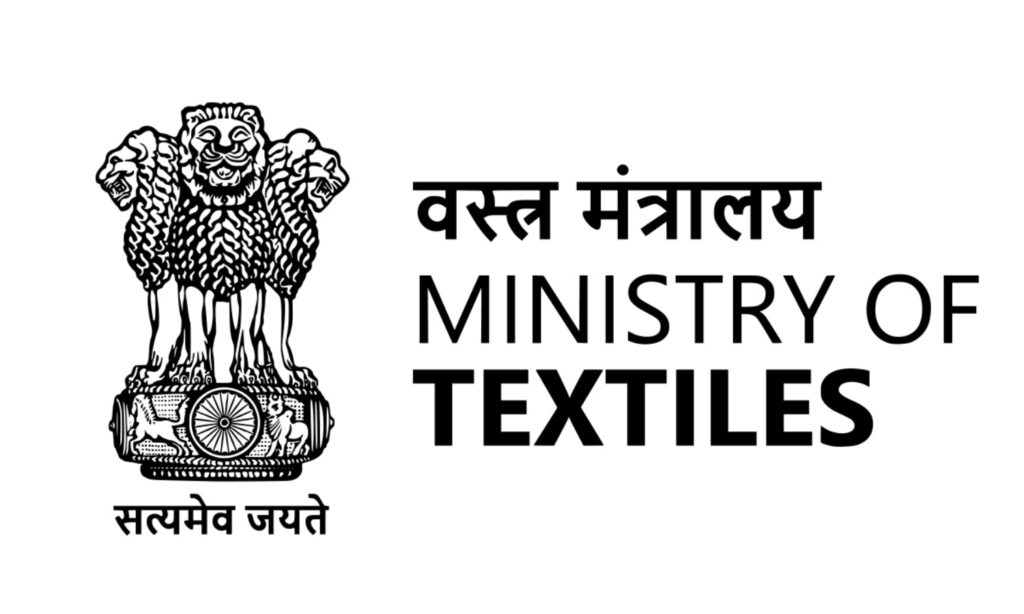 A Portal with Opportunities and Fair Benefits
There are approximately 200 events for domestic marketing that are organized every year in various parts of the country with the purpose of assisting artisans in the process of selling their products. The entire procedure, beginning with the application and continuing through the selection process, and ending with the allotment of stalls, is carried out digitally and does not involve any interaction with a human being.
All of the artisans will have an equal opportunity that is also fair and transparent if they go through the process online. A set of general guidelines for the application submission process has been disseminated to all parties involved with the intention of educating the artisans (the same is also available on the official website).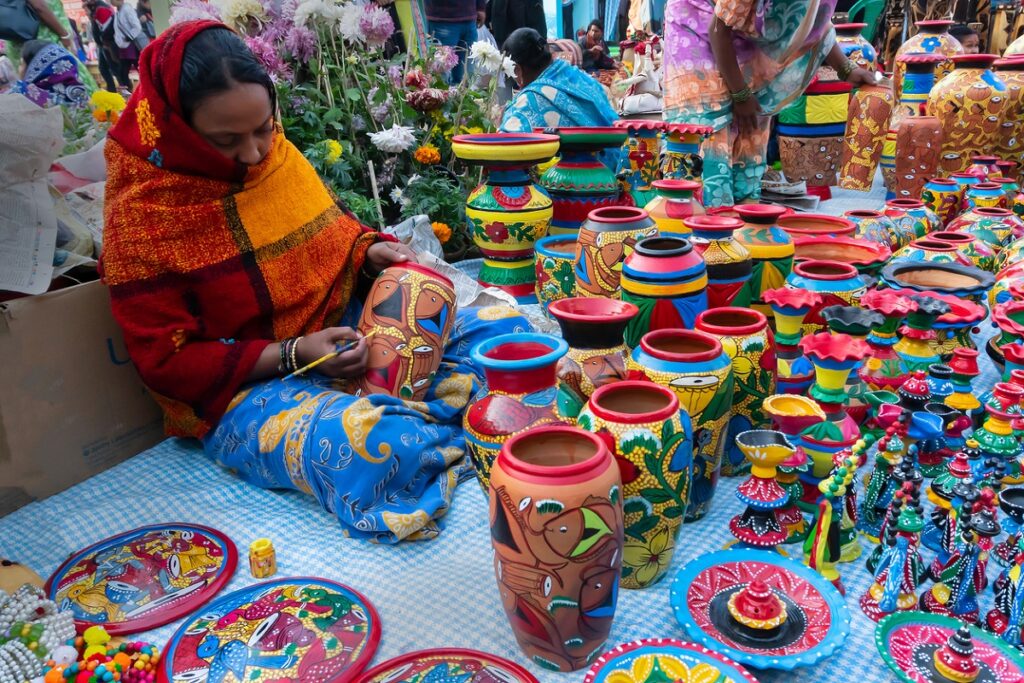 A Digitalized Platform for Artisans and their Handicrafts
Through the newly established Indian handicraft portal (http://indian.handicrafts.gov.in), which was launched by the office of the Development Commissioner (Handicrafts), all artisans who are qualified to do so can submit their applications online for participation in marketing events.
The artisan can log in using the number on their pehchan card, and then they will need to authenticate themselves using the OTP that was sent to their registered mobile number.
This portal is the only one that will be used for the process of receiving applications, making selections, and allocating spaces for any and all marketing events, including Dilli Haat. There will no longer be any need to submit a physical application in order to take part in domestic marketing events as this practice has been eliminated.
Also Checkout!!