Woof woof! A sound that melts anyone's heart in minutes. And the obsession rises so much that you just can't resist adopting a fur baby that soon becomes your best buddy. Over the last couple of years, people around the world are embracing the newness of becoming parents to pets and one of the topmost reasons is the spare time during the lockdown.
Whatsoever the reason be, this job comes with full responsibility and dedication that not just makes you mentally free but also physically fit because hey! Who would go out for a walk or just chase those little munchkins around the house?
The Cute Pet Store
You may be the basic person but, occasions and festival can't be just ordinary! And so is the case of the baby in your home, it also seeks attention when you're pampering yourself, so why not give them a treat of luxury once in a while?
BoofbyBella the cutest pet store here is one of the cutest pet stores not just for spoiling the pets but also for giving them a touch of care that stays forever as a mark of love.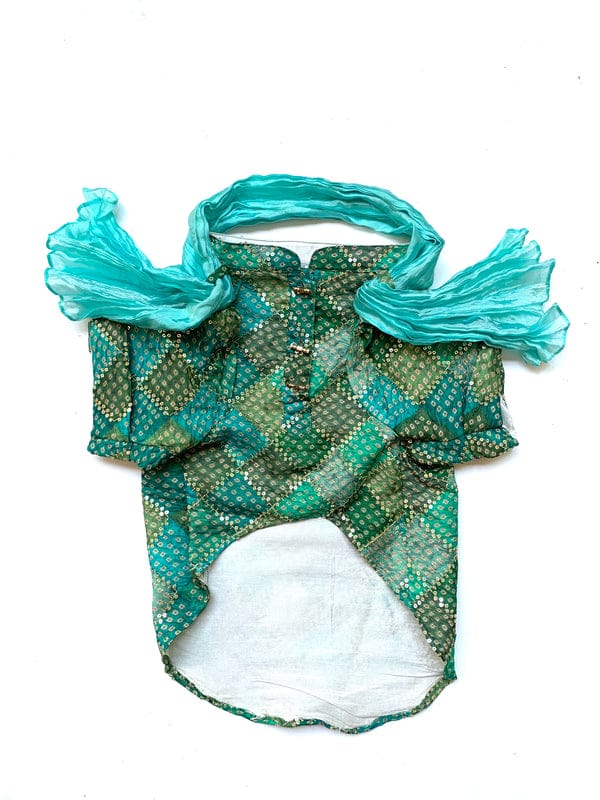 The woof of Bella
This is a story of twins and a Shiutzu the boss and the fashionista of BoofByBella who had an itch to create a store that convinces the role of being cute, chic and comfort from the core. "We believe that there are no barriers between the fashion and pet apparel industries. Your pet deserves to be as stylish as you!" is their mantra.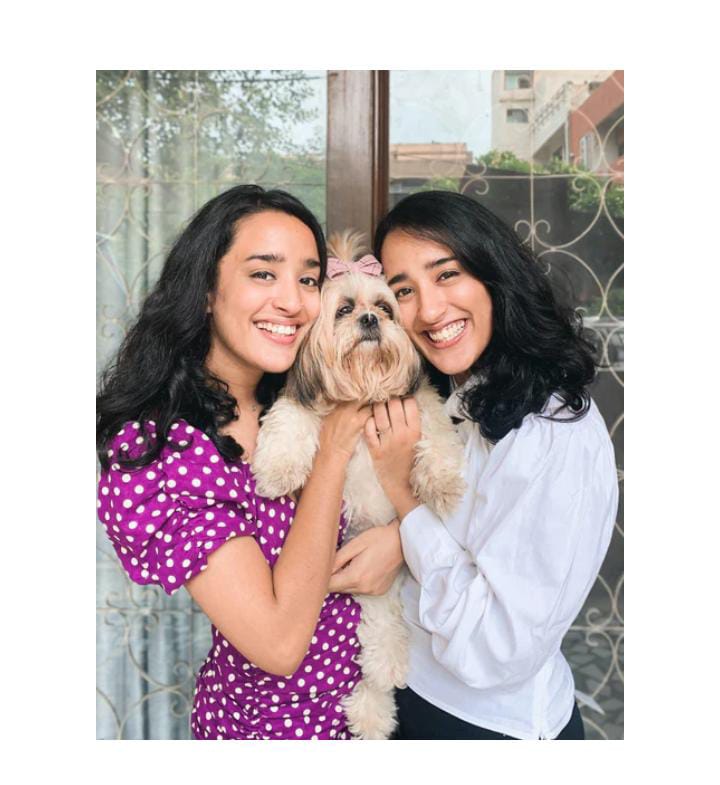 Chaitalee and Chetna Abrol are the twins who run this small pet store based in Delhi, since the time Bella joined their lives they always found themselves to be limited with the options for the outfits they had to give Bella, that was the time when they came up with the idea to create instead of seeking!!
Boof By Bella's space is where your floofiest family members are the happiest and can indulge into being comfortable with unconditional love and a celebration to have such cute babies check out their website and follow their instagram for the latest sale and discounts.
Cuteness overloads
Also Checkout!!