The elements of art are truly exceptional and one of them is literature. May it be a single quote or a whole set of poems, the power of literature is really matchless, word by word one can create a chain of sentences that fits so well that it becomes the most memorable piece ever.
For me, words play an influential role, they can either take you upward or can slide you down to the endless bottom of nothingness. Even nature reacts to our words. Really!! When a tree is surrounded by positive words it flourishes twice but when the same is said with harsh and negative words it wilts in just a week.
Now as I am talking so much about words, literature, and poems you must've guessed what this whole article is about. Yes!! Poets and their fabulous masterpieces are still alive and golden in the hearts of literature fans.
1. Ramdhari Singh Dinkar
A poet, essayist, freedom fighter, and patriot, Ramdhari Singh was a rebel because of his nationalist poetry that was written in the days before the Indian Independence. He has been upheld as a national poet and is deeply connected to poetry lovers.
Harindra Dave
Harindra Dave was the post-independence Gujarati poet, journalist, and novelist who received the Sahitya Akademi Award, in 1978. His literature was a notable work that caught the attention of newspapers and magazines.
Rumi
Rumi was a 13th-century Persian poet who passionately believed in the use of music, poetry, and dance as a way to reach god. Rumi's poem can transcend the emotions of love, joy, and inner peace over any material existence.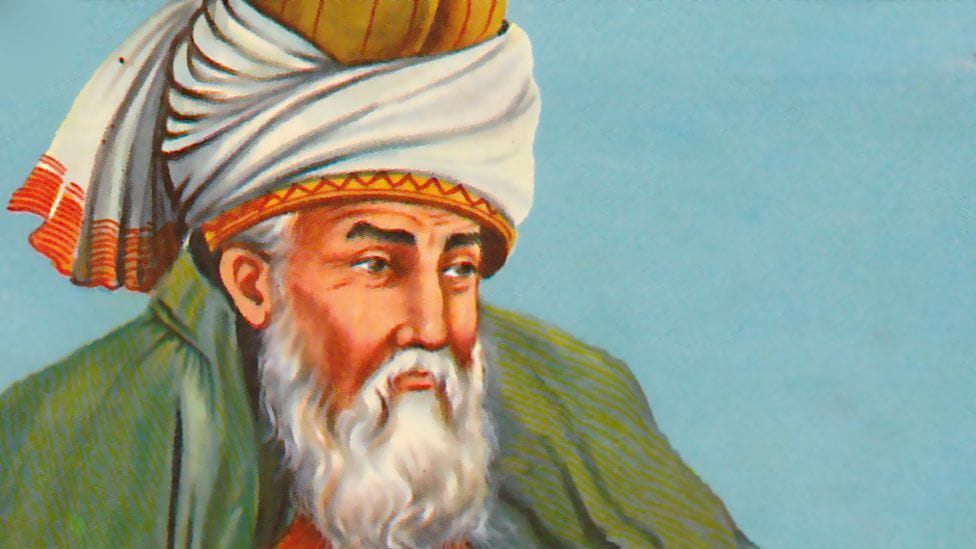 Read More from Us!!
From Zero Waste to Millions of Smiles Meet the Future of Fashion